Flirty, Fun, Fashion... Three "F" words for the coolest eyewear store with the largest selection of the trendiest sunwear and eyewear in the Northeast!!!
Gift Certificates
Want to surprise that certain friend or loved one? Present them with a pre-paid gift certificate from West Side Eyewear Boutique.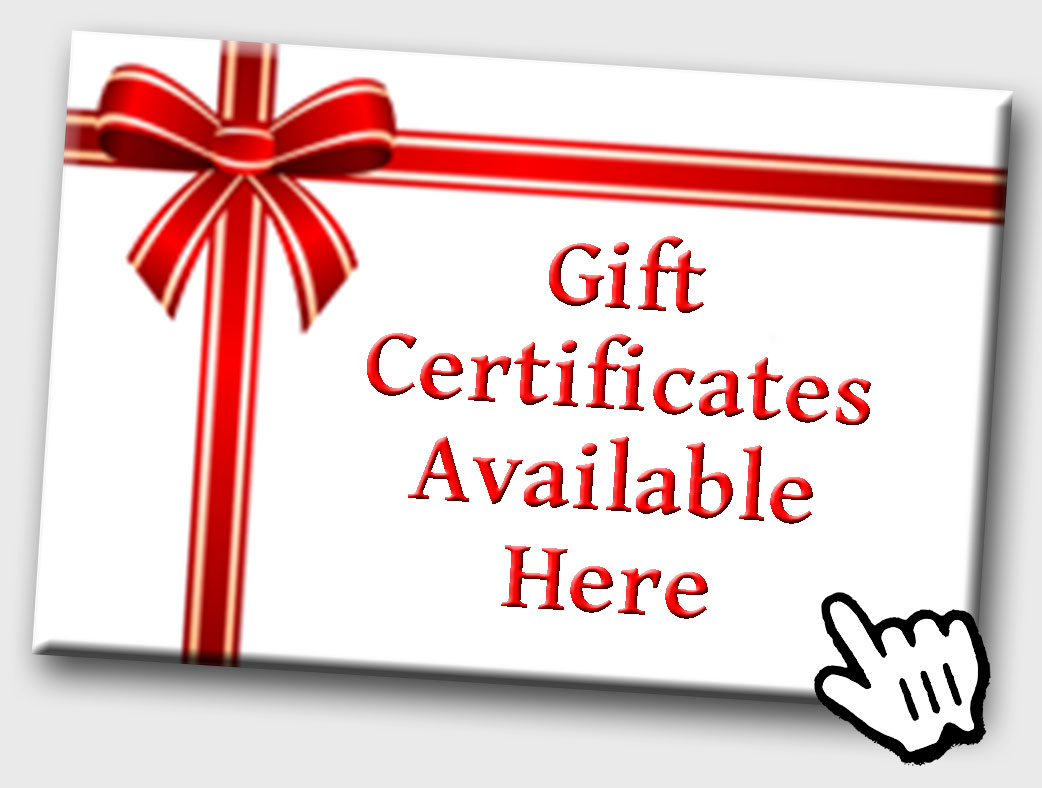 All gift certificates may be purchased by check, cash or credit card in store. Each is individually numbered and can be taken as a gift, or mailed to that special someone.